DeMolay is one of Oklahoma's Oldest Fraternal Youth Organizations.
As a youth-led, youth-run group, our goal is to develop today's young men into tomorrow's confident, successful, trustworthy men of character – and to have a lot of fun in the process.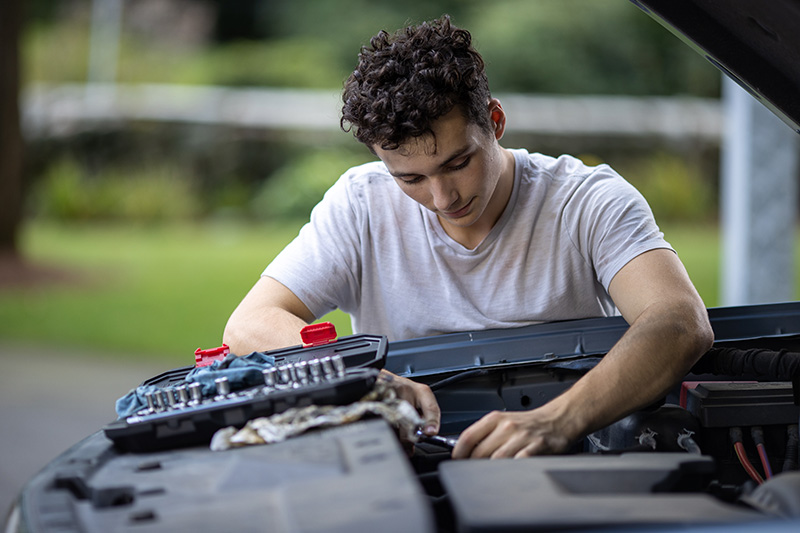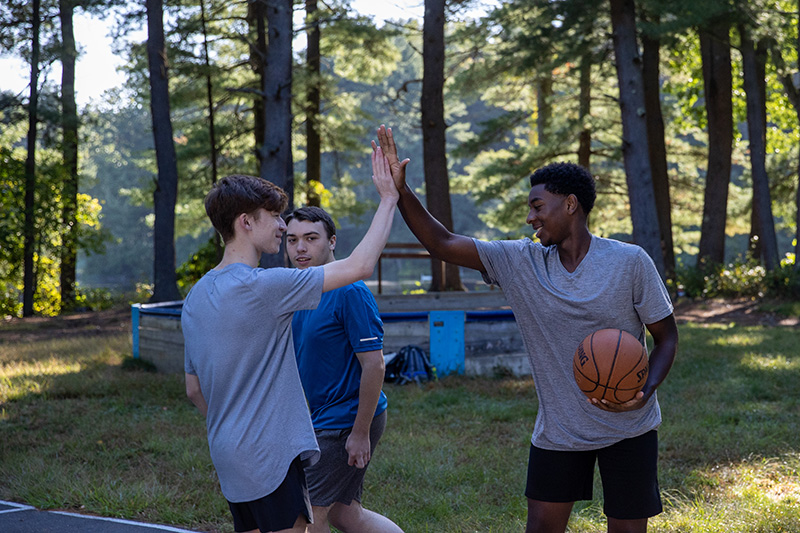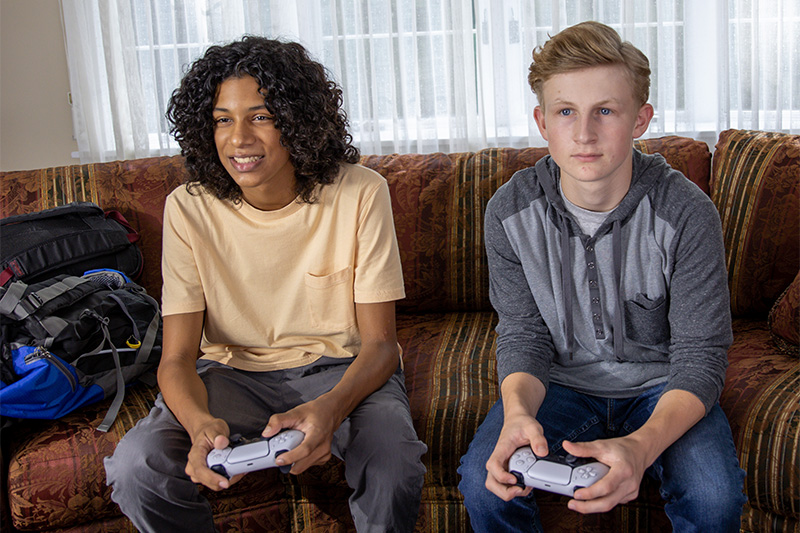 Jacob, Member
There's something for everyone!
Justin, Member
DeMolay is your ticket to fun, friendships, and leadership.
Dillon, Alumni
DeMolay gave me the confidence and skills I needed to succeed.
Join DeMolay
Any young man aged 12-20 is welcome to join DeMolay and discover what a worthwhile blast this organization is.
Find Your Local Chapter
Oklahoma DeMolay has local chapters across the state, from Elgin to Claremore and Norman to Stillwater. Find one near you.
Get Involved
Are you an adult eager to make a difference in the lives of young men as they tackle the challenges of growing up? The road to becoming a trained supporter, mentor and Advisor begins here.
Resources
Find information about scholarships, eScribe and more.