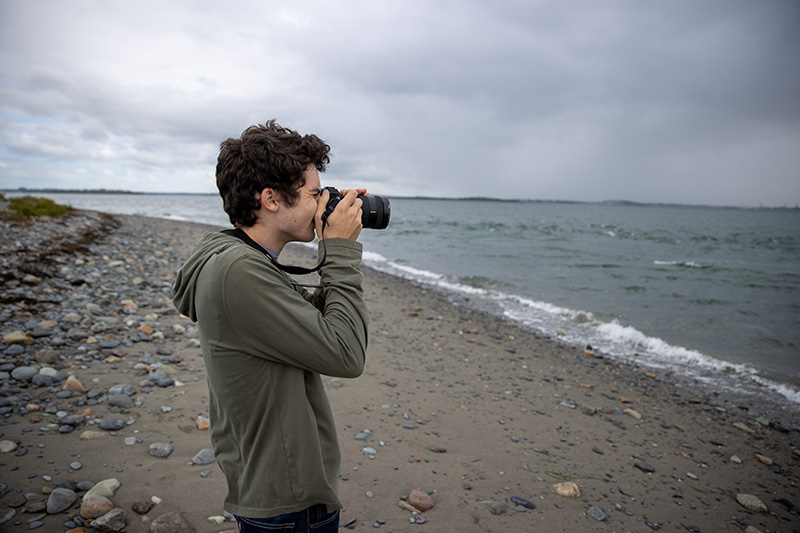 Ready to Start Your Journey?
We're glad you're interested in getting involved with Oklahoma DeMolay. This is a trip unlike any other, and we're proud to have you on the road with us. Before starting, use the Chapter Locator to find the chapter most convenient to you, so we can get your application to the right people.
"*" indicates required fields
Adult Advisor Application
Interested in becoming an advisor for DeMolay youth? Please visit the DeMolay International site to fill out an application.
DeMolay is one of Oklahoma's oldest fraternal youth organizations. As a youth-led, youth-run group, our goal is to develop today's young men into tomorrow's confident, successful, trustworthy men of character – and to have a lot of fun in the process.