Oklahoma DeMolay Membership
The Road to Belonging Begins Here
You're about to make one of the best and most important decisions of your life.
Becoming a brother in Oklahoma DeMolay means more than being part of a century-old, proven fraternal organization. It means learning life skills that school never teaches, like building confidence and character to take on public speaking and serious leadership. But it also means being part of a brotherhood of young men who hold each other accountable – and lift each other up.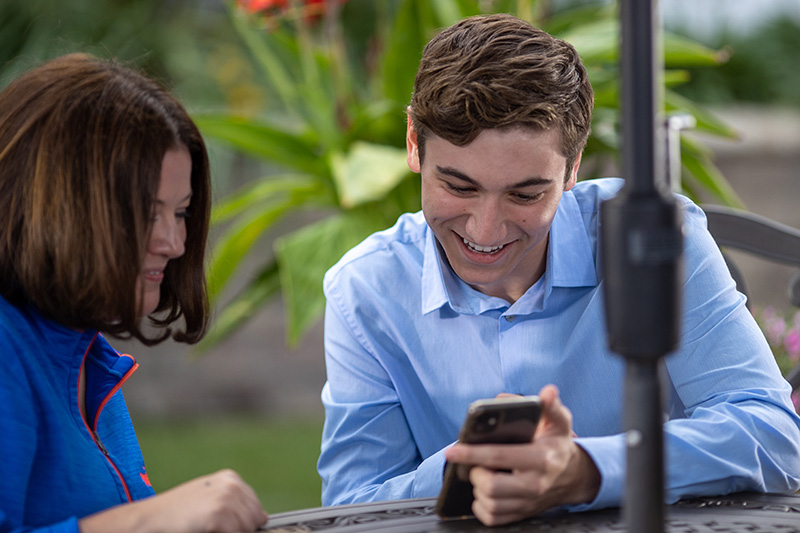 Who Can Join?
DeMolay is open to all young men, aged 12-20. That's it! We don't discriminate based on race, religion, appearance, background, interests, finances or anything else. In fact, it only costs $40 to join, with no more fees or dues – ever. We just want you to be a part of us.
What Does it Take?
Joining is simple. Just fill out a quick application so we can get to know you, then one of our brothers will be in touch! All it takes is a one-time $40 fee to cover the application process, then you're in for life! And you're also in for all kinds of fun with your new brothers – video game nights, sports, fireside chats, volunteer opportunities – you name it! Before starting, use the Chapter Locator to find the chapter most convenient to you, so we can get your application to the right people.
Want to Know More?
DeMolay is one of Oklahoma's oldest fraternal youth organizations. As a youth-led, youth-run group, our goal is to turn today's young men into confident, successful, trustworthy adults of character – and to have a lot of fun in the process.
Find Your Local Chapter
Oklahoma DeMolay Association has local chapters across Oklahoma, from Lawton to Claremore and Elk City to Shawnee. Find one near you.
Get Involved
Are you an adult eager to make a difference in the lives of young men as they tackle the challenges of growing up? The road to becoming a trained supporter, mentor and Advisor begins here.